With more than 3,500 paintings created to date, here are a few that represent both my evolution and the diversity of my creations.
Each canvas is unique and originates in my subconscious. Here is, in several artworks, my life as an artist.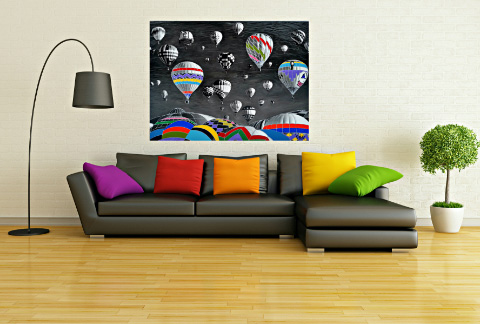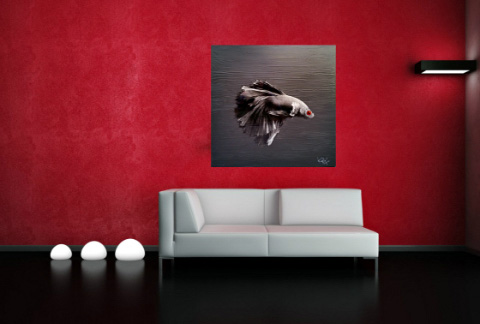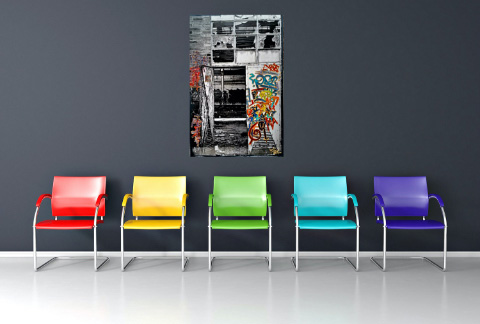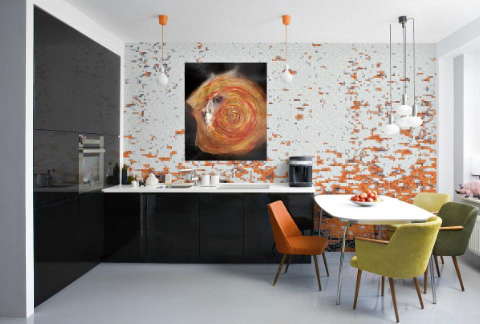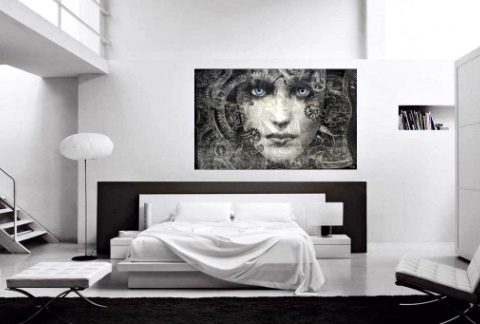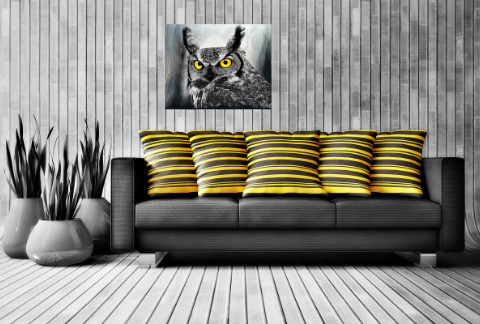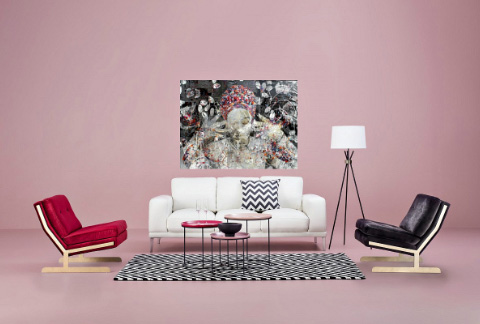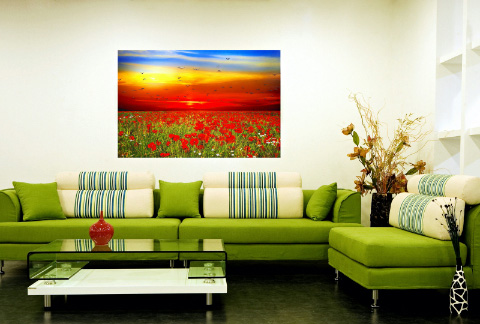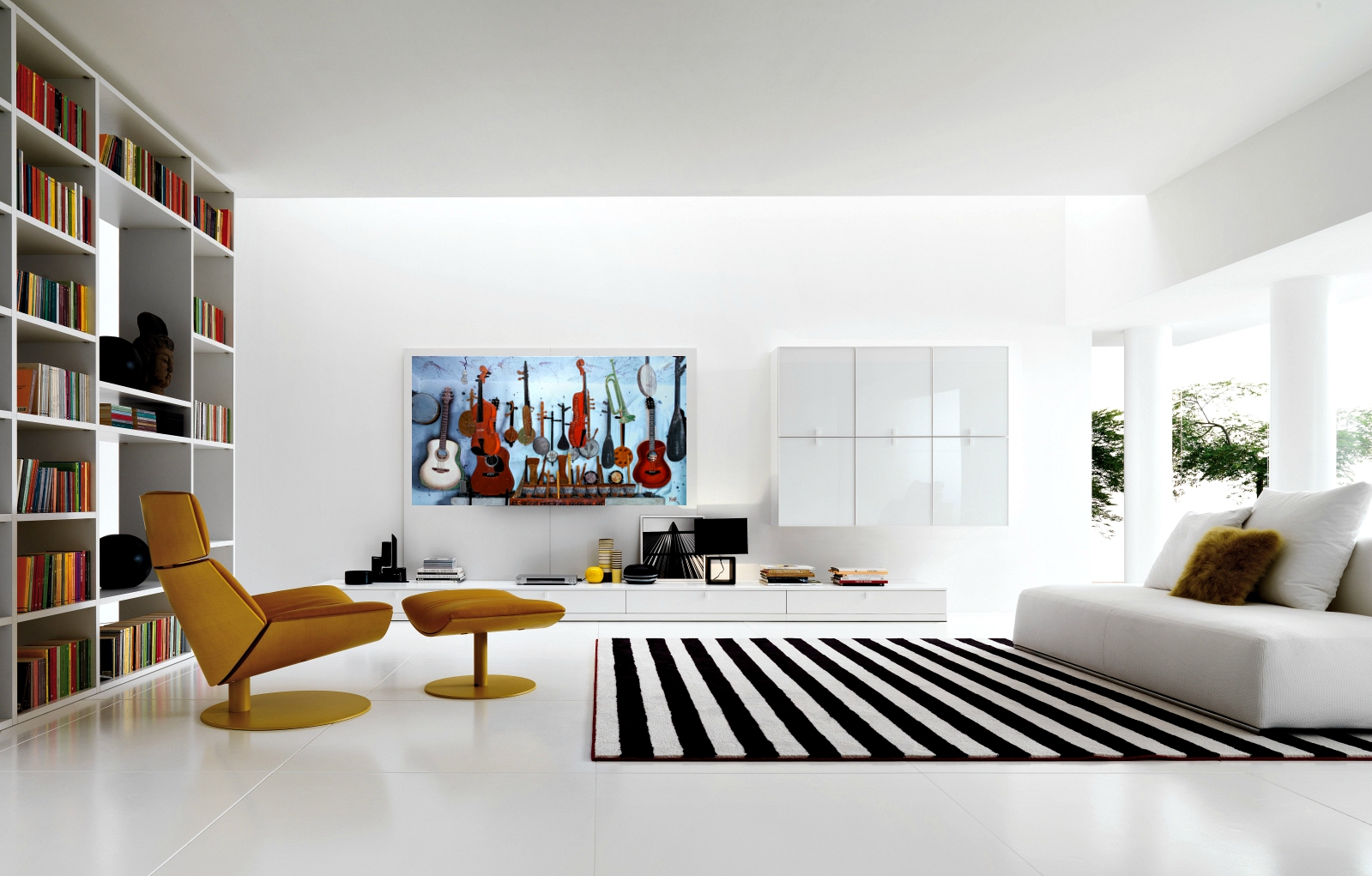 Works of art in a variety of styles
My inspiration comes from my daily life, my children, my husband and my emotions. I love to merge reality and imagination by creating stunning and powerful images that convey a message of hope.
My works present a vision of life that reminds us that we are all connected.
Mes œuvres présentent une vision de la vie qui nous rappelle que nous sommes sont tous connectés.